Top

Webcam Performers

Below are six of the top twenty webcam performers on Lucas Kazan Live. The ranks are based on total minutes spent in shows during the current month. If you are searching for your new favorite performer, the top 20 performer page is a great place to start.
Search

the Webcam Directory

Find the perfect match for your erotic desires in our vast directory of live chat models from around the globe. Use the links below to browse the directory in various ways. Search by name, physical attribute, personal trait or even use the advanced search to find your next favorite model.
Recent

Performer Reviews
Read what other customers are saying about the performers on the site.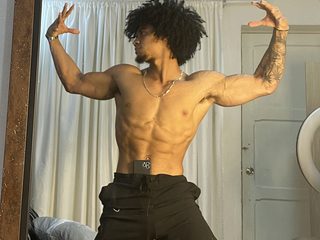 Dany Davis
Dude_333 wrote, Dany is a beautifully hot sweet looking Estonian 🇪🇪 Goddess Horny Bottom Boy 💜💜💜💜 He is a sweetheart and a lot of fun to spend time with 🙂 He can perform beautifully in a private 💜💜💜💜 Read More
View My Profile
Watch My Videos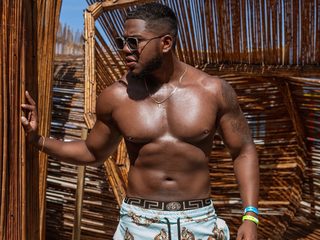 Thiago Meneses
FLme001 wrote, Cute boy, nice dick! In pvt he was rock hard to cum. After pvt, he tells me he don't cum until his goal is met. Buyer beware! I remove him because he should have told me before pvt, he waste my credits and yours too! His ratings goining down! Read More
Chat Now!
View My Profile
Watch My Videos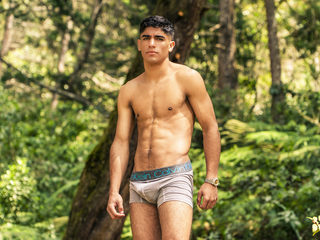 Alexx Ferbuson
Renegado0440 wrote, Quiero felicitar a Alexx es un chico muy especial, muy cálido, simpático, agradable y sensual a la vez, tiene unos ojos preciosos y su show es fantástico, capaz de cautivar a cualquiera, realmente uno de los mejores que he visto, le deseo mucho éxito y que siga brillando, es un chico único 😍. Espero que logre todo lo que se proponga y que permanezca siendo tan linda persona.... Read More
View My Profile
Watch My Videos