The performer's bio you requested is not available. Please choose a different performer.
Top

Webcam Performers

Below are six of the top twenty webcam performers on Lucas Kazan Live. The ranks are based on total minutes spent in shows during the current month. If you are searching for your new favorite performer, the top 20 performer page is a great place to start.
Search

the Webcam Directory

Find the perfect match for your erotic desires in our vast directory of live chat models from around the globe. Use the links below to browse the directory in various ways. Search by name, physical attribute, personal trait or even use the advanced search to find your next favorite model.
Recent

Performer Reviews
Read what other customers are saying about the performers on the site.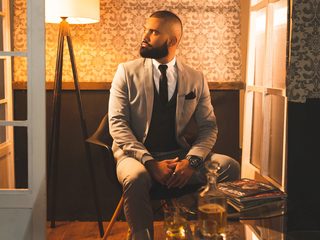 Jak Lumber
Robhmhhu wrote, Hey was very hot and sexy. I never came! I tipped him several time but nothing. Maybe a off day but 25 minutes was a long time. He just kept asking more more and more times in the private room. Disappointed!! Read More
View My Profile
Watch My Videos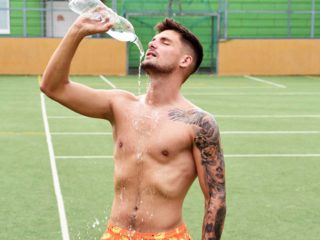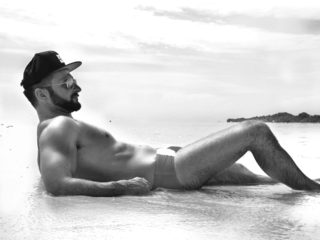 Tucker Ellison
Befab wrote, Tucker is a nice guy with a great shaped body. His demeanor is always polite and friendly, he can talk to you about all the topics. His shows are performed perfectly and entertainingly. I recommend a visit to his room that you will never forget. In all, a great model. Rating with 5+ stars Read More
Chat Now!
View My Profile
Watch My Videos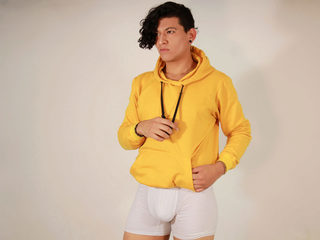 Doryan Lyttle
adidas42guy wrote, Doryan is a cool dude--I went to chat room, we visited for a while-- he showed me a brief peek of cock , an d had to go to private--to see if I could get a closer look- to see if I was seeing it correctly--what a huge, thick cock--mercy--and we masturbated and we both climaxed--it was so HOT ! i had a great time--give this guy a chance--you will be glad you did ! Read More
View My Profile
Watch My Videos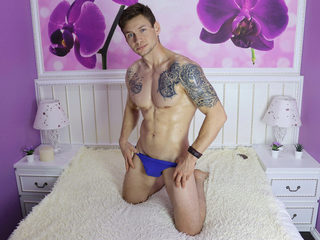 Dillon Robertson
zekeobriens wrote, Had an amazing private show with Dillon. He was so sexy. He fulfilled my requests and more 😜. I enjoyed every minute of the show. And his body, his muscular body is so attractive. Despite his serious handsome face, he has sense of humor and friendly. Mentioning his face, he do look like Tom Hardy, no kidding. Come to his room and see it for yourself if you don't believe me 😃 Read More
View My Profile
Watch My Videos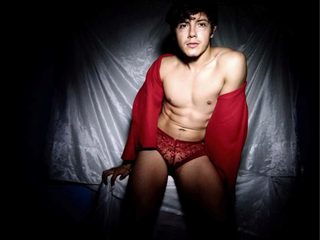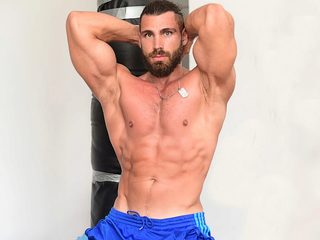 Donn Mauro
Rimorr wrote, Donn is one of the best models I've experienced on this site. He's sexy, he's accommodating, he's got a gorgeous dick, and he's a great guy to chat with after he's satisfied you! Basically, Donn is the best guy here. Definitely a favorite! Read More
View My Profile
Watch My Videos