The performer's bio you requested is not available. Please choose a different performer.
Top

Webcam Performers

Below are six of the top twenty webcam performers on Lucas Kazan Live. The ranks are based on total minutes spent in shows during the current month. If you are searching for your new favorite performer, the top 20 performer page is a great place to start.
Search

the Webcam Directory

Find the perfect match for your erotic desires in our vast directory of live chat models from around the globe. Use the links below to browse the directory in various ways. Search by name, physical attribute, personal trait or even use the advanced search to find your next favorite model.
Recent

Performer Reviews
Read what other customers are saying about the performers on the site.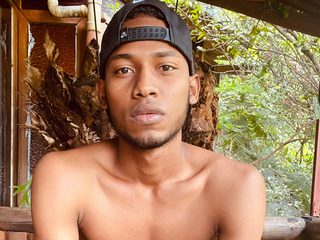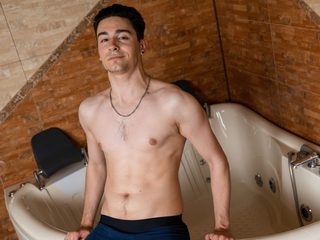 Edwin Rhodes
BraveWarrior wrote, I want to give him a 100, but sadly the max score is 5. Edwin is perhaps one of the most handsome and genuine models on here. His body is near perfect and he'll never disappoint you on here. He's been added to my favorites section for a reason. Read More
View My Profile
Watch My Videos
Ashton Muller
Driverfive wrote, Excellent private with Ashton. We had some fun roleplay ending with a great cum shot. He was complete hot and hotter every minute as he started to know what was a turn on for me. Totally excellent guy. Open, fun, and totally interactive. Great! Will definitely come back to him again. Read More
Chat Now!
View My Profile
Watch My Videos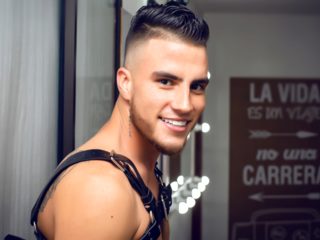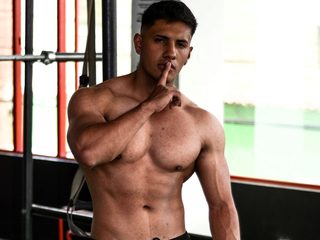 Camilo Watson
TheSearchContinues2014 wrote, Camilo is amazing and such a real man or otherwise known by several of us as a "Bull" in private! Well worth your credits to take him inside your fantasy and he will please. You want be disappointed. Read More
View My Profile
Watch My Videos